FALL AT THE FARMERS MARKETS: Local Food and Farm Upcoming
APPALACHIAN SUSTAINABLE AGRICULTURE PROGRAM
10/27
Production Techniques for High Tunnels: Seminar 1 – Preparing for Your High Tunnel Operation

11/7
"FreshAir" Cheesemaking: On the Path to Cultured Butter
11/7-11/8
Appalachia Naturally
11/10
Production Techniques for High Tunnels: Seminar 2 – Operating Your High Tunnel
11/15
Application Deadline: Journeyperson Farmer Program
Local Food & Farm News
ASAP's Molly Nichole is quoted in a history piece about sorghum in The Laurel of Asheville.
The Mountain Xpress features Zadie's Market and Mother Earth Produce, two online grocery models that offer local farm products and have grown significantly during the pandemic.
This year's WNC Fermentation Festival has been reinvented, reports the Mountain Xpress.
Meet Your Farmer: Last Penny Farm Alpacas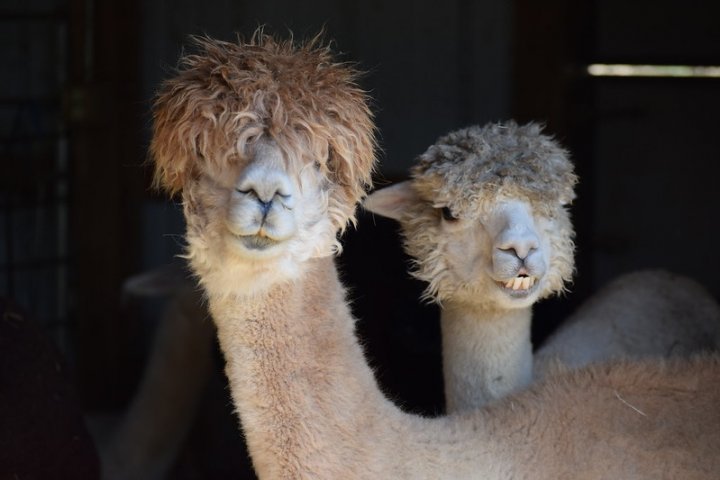 Join Erin Greene and junior farmers Jacob and Sadie—as well as an adorable cast of alpacas—in our latest Meet Your Farmer and Junior Farm Tour episode with Last Penny Farm Alpacas. Accompanying lesson plans and activities for kids are available as well.
SheVille Team
We are a one-of-a-kind magazine that provides local, regional, national and international information about women's lives and education, performing and visual arts and writing, the environment, green living and sustainability and regional Western North Carolina business, people and events.